During COVID19, pony

sound

is fully operational with clients conferencing in via Zoom. With our COVID19 safety protocols,
we are SAG-AFTRA approved for recording local voice over actors as well as offering a complete mobile system.

Click here for our protocol sheet.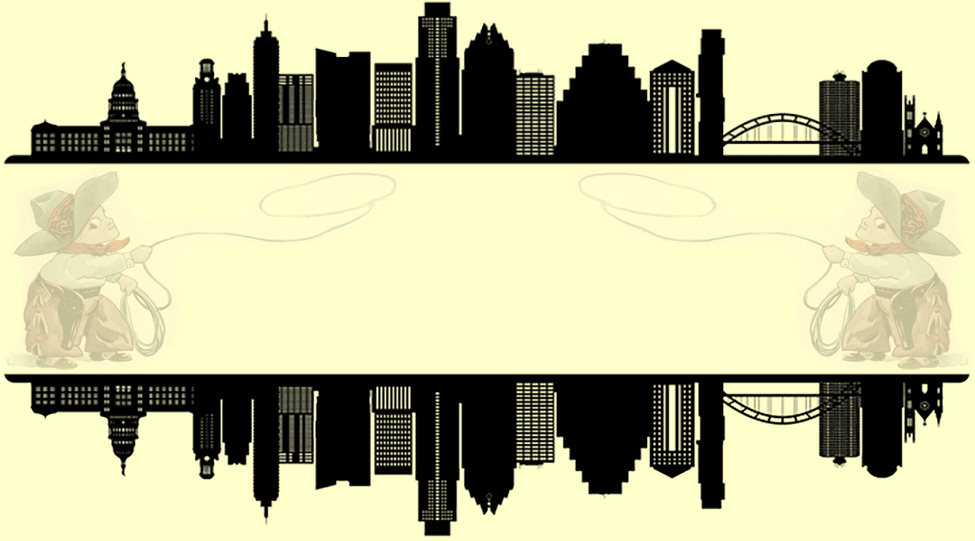 • Billing info / Client / Project Name / Job# / TV, Radio or Digital Web / # of Spots.
• Talent info/location and if a remote studio is needed and how long for the recording portion.
• Amount of time needed for Sound design and Mix.
• Whether music will be provided or if a music search and license will be needed.
(We have Local, Regional or National with a 1 year or 13 Weeks licenses available from Atomica Music.)